The flood protection system that was installed in 2021 to protect Venice from rising sea level effects is named MOSE (for Modulo Sperimentale Elettromeccanico). The name was chosen to allude to the story of Moses dividing the Red Sea to save the judaic tribe in the Jewish and Christian Old Testament. The plans for MOSE were already introduced in the 1980s but it's completion took amlmost 40 years.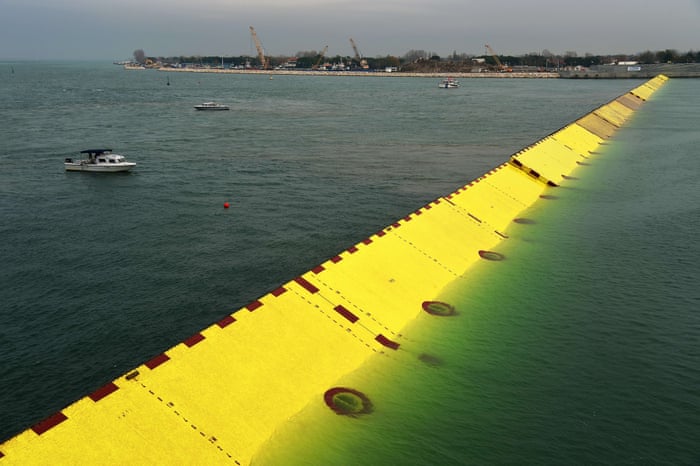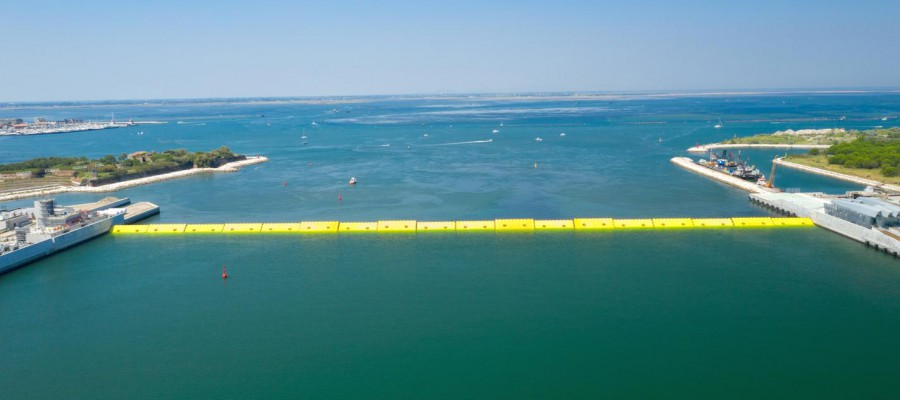 In the same manner the sea wall that is currently in planning for Jakarta is named – and shaped – after an ancient myth: The giant bird Garuda.
Both projects show, that the municipalities believed in the role of cultural history in the political communication of climata adaptation measures.